Reasons to visit VetUrgency:
Bite Wounds, Lacerations
Ear Infections
Eye Infections
Itching or Licking
Vomiting, Diarrhea
Coughing and Sneezing
Limping, Torn Nail or Pad
Difficulty Urinating or Defecating
Not Eating or Drinking
Depression
Fever
Trembling, Whining, Hiding
Toxin Ingestion
Fracture Assessment and Stabilization
Out-Patient Hospice Needs
Location & Hours
VetUrgency
434 Prospect Blvd
Frederick
,
MD
21701
(inside the Festival Shopping Center)
Mon - Fri: 6 pm - 12am
Sat - Sun: 12pm - 12am
Location & Hours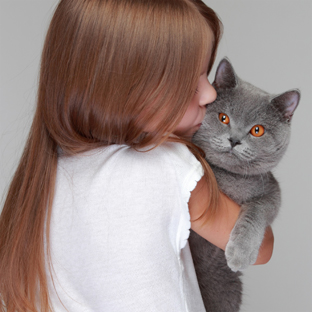 We're open when you need us!
We are Urgent Care for Pets! – quality, compassionate, timely veterinary care provided evenings and weekends. At VETURGENCY we provide an experienced team you can trust in your pets time of need to diagnose and treat a variety of conditions. Our patient care model is designed to reduce the stress, time, and cost associated with regular ER hospitals with an uncompromised standard or care. VETURGENCY is open evenings and weekends until midnight as a walk-in/no appointment necessary provider. However, we welcome you to use our interactive time reservation website before you and your pet arrive to expedite your visit. We always have caring knowledgeable team members available by phone if you have any questions you would like to ask prior to arrival.